Comprar packaging flexible nunca fue tan fácil

SPECIALISTS IN FLEXIBLE PACKAGING: DOYPACK, SACHETS, BACK SEAL AND MAXIBAG
Our company produces packaging aimed at providing value on a supermarket aisle or in the display case of a shop, as we understand the need to create an attractive design that encourages the end consumer to make the decision to purchase the product.
We have been working on customising flexible packaging since 1962, innovating and striving for quality year after year.

We are a leading company in the creation of pre-made packaging and have a specialist team that will advise you and help you choose the best packaging in line with the singularities and needs of your product.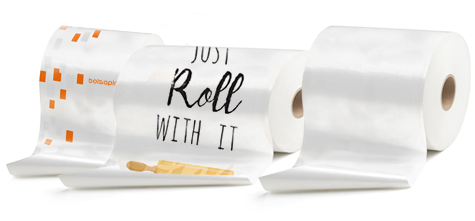 FILM

Packaging designed for use in automatic packing machines, such as flowpacks.
We work with different barrier materials, metallised and transparent.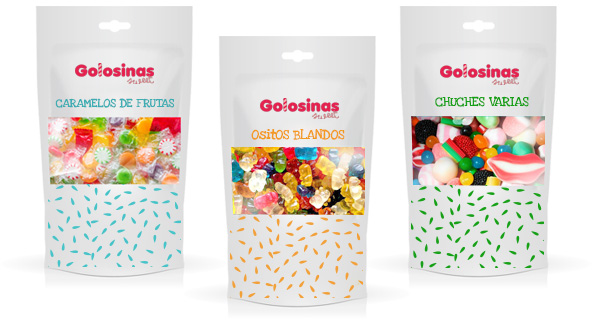 Customised finish
Flexible packaging offers the option of fully customising the finishes, both physically (easy-to-open, valve) and in terms of multi-reference printing.

This means that this type of packaging helps in:
· Specific promotional marketing strategies
· Distinguishing products of a given range by colour/design
· Tasting consumer reactions
· Easily and quickly expanding the production of a successful campaign


1. Select the flexible packaging:
Choose the ideal format for your product in line with your needs. You can contact us for advice if you have any doubts about the type of packaging.

2. Choose the material, measurements and finish:
In line with food preservation and safety requirements, select the ideal type of material for your product and define the end finish.

3. Personal data
Fill in the form with your personal data and our team will contact you to offer personalised advice and provide a quotation.