MAXIBAG capacity and resistance
22/02/2022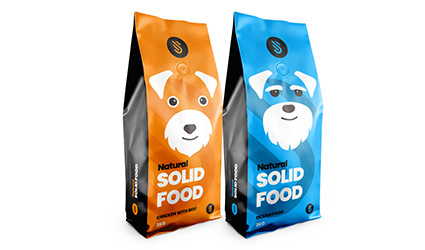 Maxibag format: resistance and capacity

Can you imagine a format that can package very heavy products offering excellent packaging quality? Yes, this format exists and it is called "Maxibag".

The Maxibag is usually used in different sectors, such as pharmaceutical, veterinary, agricultural, food, among others. The format resists up to 25kg in weight, and is perfect for fertilizers, soil, animal feed or other products in large quantities.

Are you interested in a recyclable maxibag?

Every day, consumers are more aware of the environmental impact that waste produces on the planet. For this reason, a
determining aspect in the consumer's choice is whether the packaging is recyclable.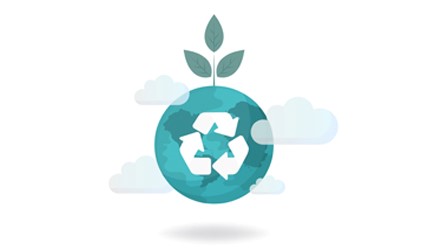 At Bolsaplast we currently have the technology to offer recyclable materials to manufacture maxibags.
In addition, we offer you the possibility of including a valve in order to preserve the propertiesof the contents of the container. You can have your maxibag, with the measurements you need, and the design you want.
How can I customize my maxibag? Very simple: thanks to digital printing technology you can customize
your design, even in small print runs.
At Bolsaplast, we will guide you to choose the maxibag that best suits the needs of your product.
Contact us without commitment.