FOOD PACKAGING maintains the quality of the food and attracts the customer
25/05/2022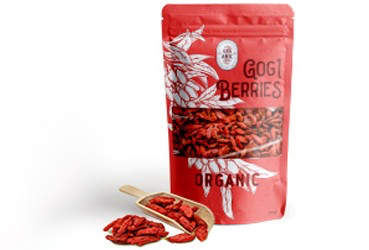 Doypacks, Sachettes, Back Sealing and Maxibags are perfect containers for packaging, protecting and maintaining food properties.

Customize the best format that suits your needs; being able to choose between finishes, shapes, self-closing, multiple references and materials.


All are perfect for packaging powdered, grain or solid food products such as:
• Coffee
• Cocoa
• Nuts
• Chocolate
• Nougat
• Tea
• Infusions
• Aromatic herbs
Select the size and shape that best suits your product, as well as the material of the bag (aluminium, transparent plastic, paper and metallic). In addition, thanks to our digital printing technology, you can customize the design even for small runs. Choose one of our preset designs or send us your own custom design.

We will be happy to help and guide you.