RECYCLABLE AND COMPOSTABLE PACKAGING
26/05/2021
Bolsaplast's sustainable packaging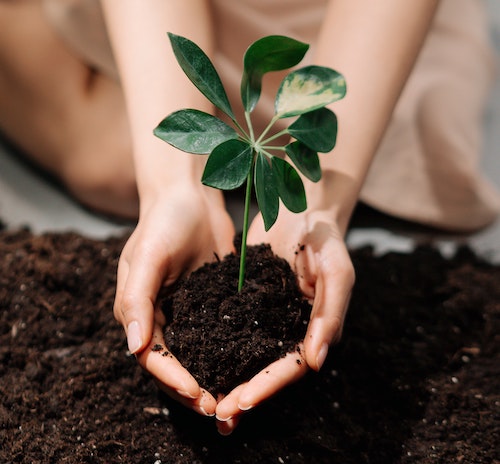 Our society goes on at a frenetic pace: create, produce, consume, and repeat this cycle. For this reason, it is necessary for companies to offer sustainable, empathetic and environmentally compatible solutions. At Bolsaplast, we offer customized packaging for your product, but we also take into account the problems that our planet will have in the future.

That is why, after some research and adaptations in our production systems, we can now make and offer recyclable and compostable packaging options for our customers.

Among the recyclable options, we have mono-material bags based on PP or PE - these can be with or without a barrier, matt or gloss, even with a barrier to light and with the same appearance that a format with tratidional materials. A recyclable and creative packaging, for innovative ideas. With the possibility of being personalized, both in terms of design and its shape. In addition, there is the possibility of placing windows anywhere in the bag. An ideal packaging to launch promotions, with the possibility of different finishes and closures.

All our bag formats can also be manufactured with compostable materials that comply with current compostability regulations.
What characterizes us?
At Bolsaplast we know customers are a priority. Therefore, our objectives are clear:
Very fast deliveries.
Print on demand, less inventory.
Multiple references without cost of clichés.
Short and medium runs.
Ask us for more information.