DOYPACK, THE NEW TREND IN PACKAGING
15/10/2020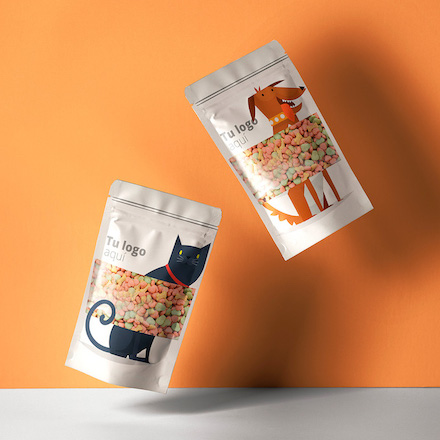 You've probably noticed that an increasing number of brands are starting to use
doypack packaging
. Until a few years ago, this type of flexible packaging was only
used for food products
such as: dried fruits and nuts, juices, cereals, vegetables, sauces, or olives. Nowadays,
the popularity of this type of packaging and its acceptance by consumers have increased.
It is now commonplace to find any type of product in
doypack format
, such as: shampoos, items of lingerie, or capsules (single-dose detergent for dishwashers or washing machines). Thanks to its strength, the doypack format can hold all types of
solid, liquid, creamy or powdered contents
. Furthermore, one advantages of the doypack packaging is that it is very good at preserving the properties of the products it contains, thanks to the choice of a wide range of barriers to correctly preserve the product inside.
As well as the advantages it provides in strength and good preservation, doypack packaging also offers an important advantage in terms of image. This packaging stands out for its
round base, a guarantee of maximum stability
that means it
can be displayed vertically
anywhere in the shop. It can be placed on shelves in the establishment or even in a special sales area in the shop or on the counter to
promote the product at the point of sale.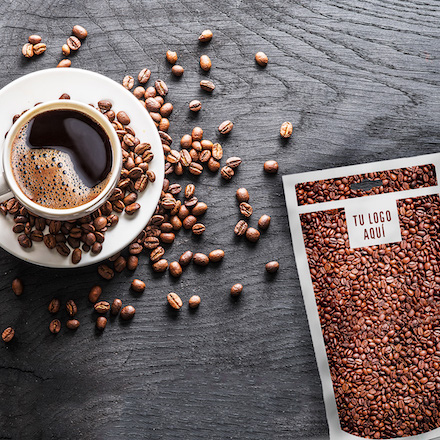 It is the
ideal packaging to display your product
. Not only because it can be placed anywhere in the shop, but also because
its design and labelling are fully bespoke all the way around the packaging (360º).
This type of bag can be made of different materials, depending on the requirements of the product it is to hold.
The most commonly used materials are transparent film, aluminium, paper, or metallised.
100% recyclable or compostable materials can also be used
. And different finishes can be added, such as easy-to-open, zip, rounded edges, etc.
Insofar as the printing of the designs,
digital printing is highly recommended
. It allows for each format to be customised as much as possible, even on medium or short runs. The product design can be adapted to short runs, to exceptional promotional actions, or to tests for a new product launch. All this, once again, with no printing plate costs.
At
Bolsaplast
we work with the most commonly used materials in
packaging
, making them
fully bespoke through digital printing
. Through our website you can
request a quotation
and a sample of the material of interest to you.
Contact us
to produce the flexible packaging for your company.