DOYPACK USES THAT YOU MAY NOT KNOW
16/03/2021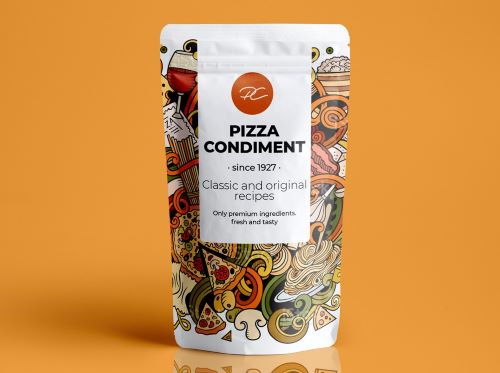 It is well-known that doypack format is versatile and innovative, but do you know to what extent? At Bolsaplast, we'll reveal to you some doypack packaging uses that you may not know about.

Its flexibility, small size, tightness, ease of customization and packaging security make it the perfect packaging for all product types: food, cosmetics, pharmaceuticals and even textiles.

We tend to associate the doypack format with being the packaging for products such as nuts, cereals or sugar.

But there are many other products that can be packaged in a doypack, such as:
Detergents and soaps: in liquid or tablet format, choosing doypack as a packaging can save on rigid containers that use more plastic.

Olives and pickles: they are perfectly preserved in their liquid, although they can also be packaged without it.

Gardening: the substrate is packaged with seeds, and the same doypack works as a reusable pot for the plant's growth.

Surgical masks: doypack is a perfectly hygienic format, prepared to contain surgical masks.

Socks: thanks to its customization in terms of design, doypack is a perfect packaging option for socks or other small items.

Vitamin supplements: considering doypack's safety materials, it's possible to store all kind of supplements and vitamin supplements in powder format.

Sauces: they are preserved without problem thanks to doypack's sterilization and hermeticity. Perfect substitute for glass containers, heavy and difficult to transport.

Tea and coffee in bulk: its aroma and properties are perfectly preserved in a doypack packaging.

Preparations for recipes: doypack is perfect for storing the right quantity of ingredients to prepare a recipe, such as bread, preserving the properties of each product contained in the package.
The doypack is a versatile format. Its use is increasingly widespread due to the advantages it represents compared to other rigid containers.

In addition, this format makes it possible to reduce the carbon footprint, since it is easier to transport.

Ask us for a free quotation, and we will advise you in a personalized way.