HOW TO KNOW IF A PACKAGING IS RECYCLABLE?
21/06/2021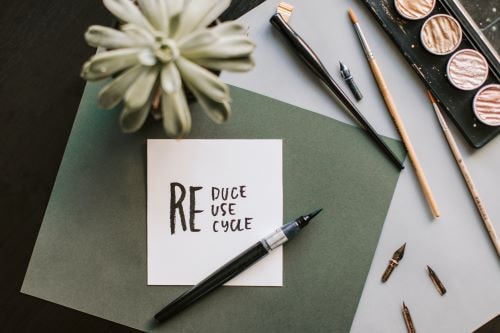 Consumers are increasingly aware that their choices have a direct impact on the environment, on our planet. That is why the consumer looks at the materials of the products he consumes and acquires.

Various materials are used to produce fully recyclable packaging, for example monomaterial complexes of PE (polyethylene) and PP (polypropylene).

These complexes are designed to be able to comply with the future recycling regulations that will be developed in the European Union and comply with the "guidelines" of the largest European recycling associations.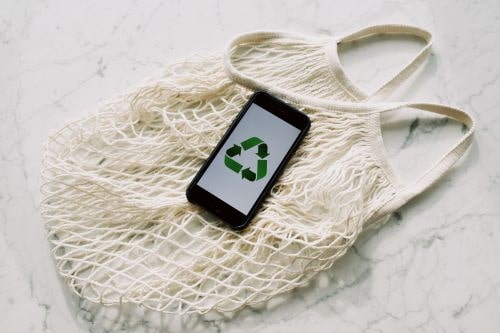 These materials, together with the eco-design concept, will ensure that the containers can be reusable by incorporating % of recycled material in them, contributing to the long-awaited and desired circular economy.
At Bolsaplast, we have recyclable packaging. All of them with a matte appearance or exterior gloss:
Full PP
Full PP with barrier
Full PE
Full PE with barrier
But
how do you know if a container is recyclable or not
? To have this information, we must pay attention to whether the container itself shows the logo or symbol of the composition of the material. This symbol will guarantee that the container will be recycled once it becomes a waste, through prior selection.
At Bolsaplast we are transparent and we help you choose the best packaging for your products.
Contact us
if you have any questions.